Ruang keluarga
Kamar mandi
Dapur
Di luar ruangan
Kamar tidur
Top table
Ketinggian
Langkah Riser
Digital Pre-Loaded Rooms tersedia hanya untuk ubin cantik Anda untuk membuat dampak, secara eksklusif.
About Tiles
V

iew
Cara Baru, Sederhana, dan Cerdas Untuk Memvisualisasikan Ubin
Selamat datang di TileView, cara baru, sederhana, dan cerdas untuk memvisualisasikan ubin. Aplikasi visualizer ubin paling inovatif di dunia yang membantu Anda membawa ide-ide Anda untuk menggiling dinding dan lantai Anda dengan kenyataan yang indah.
Kami tahu itu bisa menantang untuk membayangkan ruang yang sudah selesai hanya dengan menatap semua ubin, marmer, atau mosaik. Karena kami memahami itu bisa sulit untuk memvisualisasikan bagaimana ubin yang Anda pilih mungkin terlihat di ruang perumahan atau kantor Anda, kami telah membuat visualizer ubin inspirasional kami.
Tilesview fitur canggih

merek
Gunakan logo perusahaan Anda saat membuat / membuat pratinjau kamar.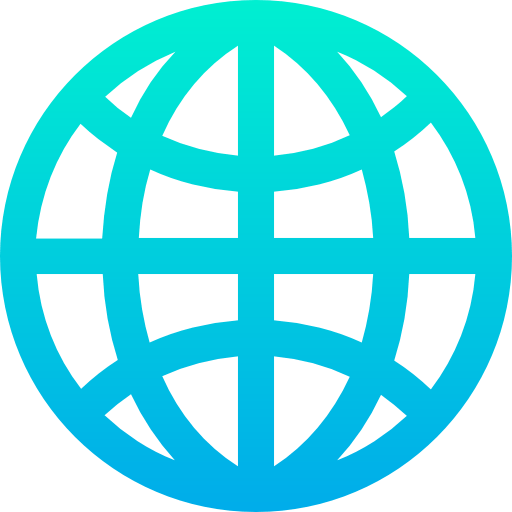 Integrasi Web
Mudah Dan Bebas Repot Untuk Mengintegrasikan Tilesview Ke Web Anda.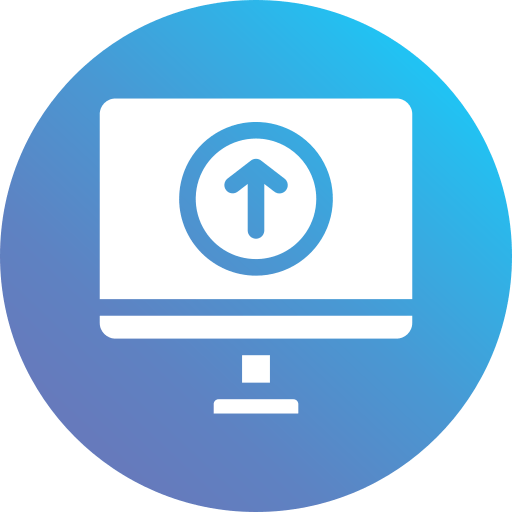 Unggah Ubin Mudah
Unggah Desain Ubin Anda dengan Mudah Di Sistem Kami.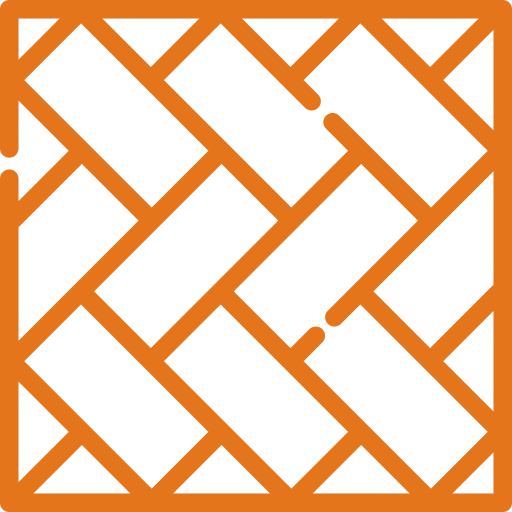 Tata Letak & Pola
Mudah memadukan dua atau lebih ubin untuk membuat pratinjau.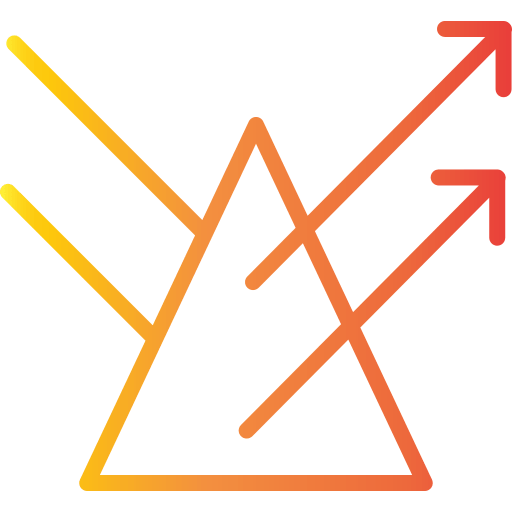 Cerminan
Lihat Ubin Glossy Sebagai Matt Finish Dalam Pratinjau Kamar.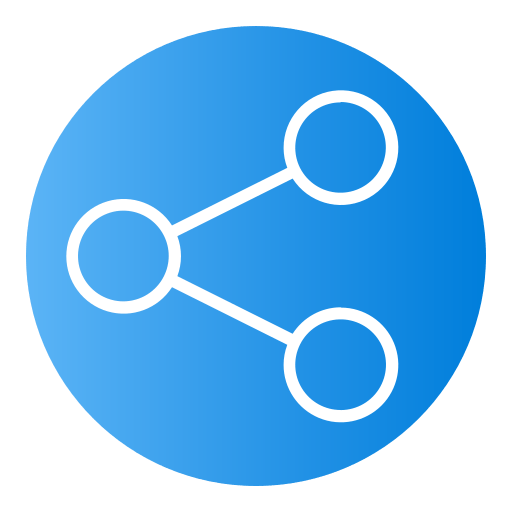 Simpan / Bagikan
Simpan pratinjau kamar dibuat sebagai gambar atau PDF, & bagikan di platform sosial.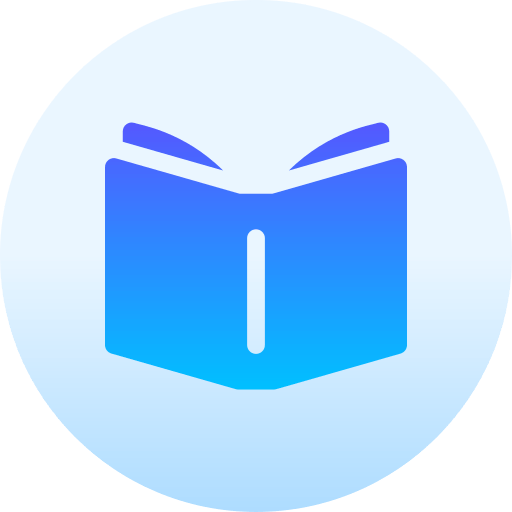 Katalog
Buat katalog ubin dengan pratinjau seperti bos.

Pratinjau Kamar
Kami Menyediakan Berbagai Macam Pratinjau Kamar Dalam Berbagai Kategori.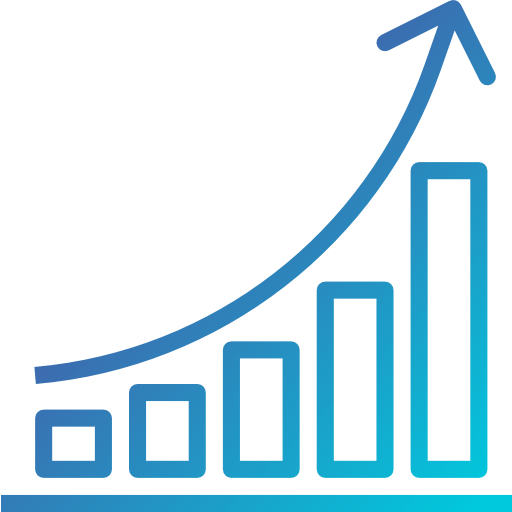 Generasi pemimpin
Klien Akhir Dapat Menanyakan Produk Anda.
How it works
4
Save Preview / Make PDF
Bagaimana itu bekerja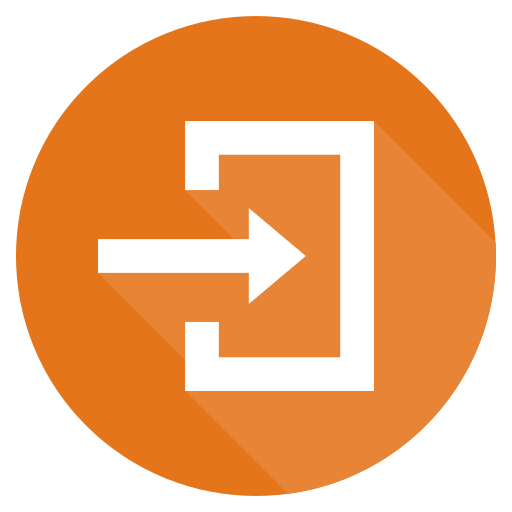 Login / Registrasi
1
Jika Anda sudah terdaftar, maka masuk ke akun Anda di Tilesview atau Anda dapat mendaftar untuk akun baru dari Mulai Opsi Trial Gratis.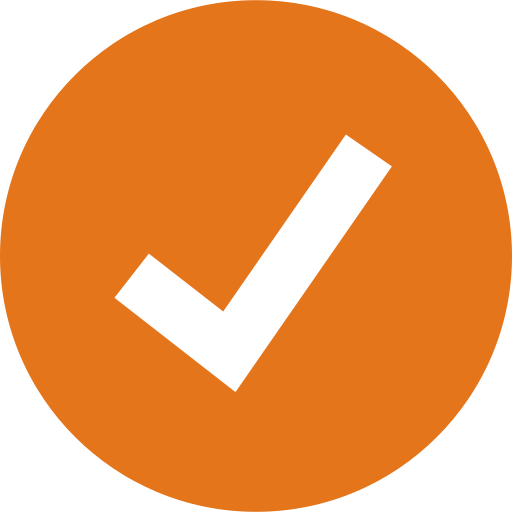 Pilih setiap kamar
2
Pilih ruangan mana pun pilihan Anda di mana Anda ingin memvisualisasikan ubin.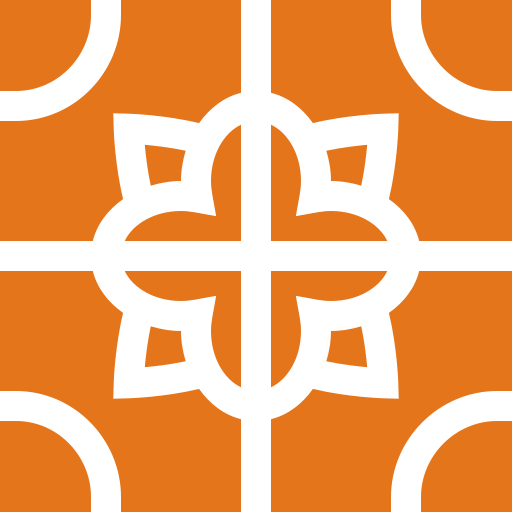 Pilih Desain Ubin
3
Pilih desain ubin pilihan Anda yang cocok dengan nada kamar Anda serta suasana hati Anda.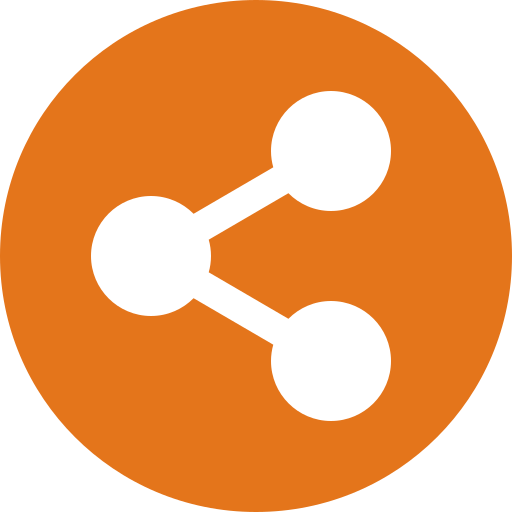 Simpan & Bagikan Pratinjau
4
Dari pratinjau terbaik yang telah Anda buat, Anda dapat menyimpan & membagikan favorit Anda dalam bentuk gambar atau PDF.
Area kerja kami
Melibatkan
Kami bekerja dengan setiap bisnis yang berurusan dengan ubin, kelereng dan batu.
Baik itu produsen, grosir atau pengecer.
---
Pengguna Menyukai Tampilan Ubin
Really happy with my purchase. Service and product avilability was great, thankyou to the helpful staff.
TilesView is a brilliant tool that has helped us loads when it comes to planning the walls of our home.
I recommend creating an account with TilesView because that lets you save your different designs.
TilesView team have supported me in all ways, happy & satisfied with enterprise plan.
Great application to work with, team is great, and support is awesome.
I do recommend every one to use, its time saving to create room's previews, catalog & have best features.
Cepat
Mengintegrasikan
Klik dan berintegrasikan dengan platform CMS apa pun.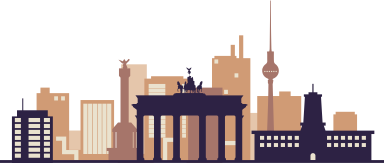 Germany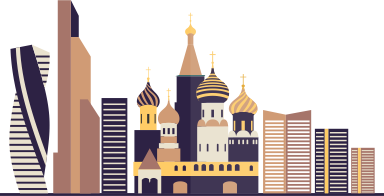 Russia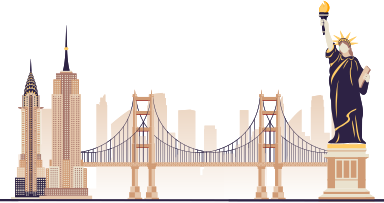 USA

Vietnam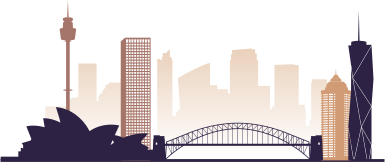 Australia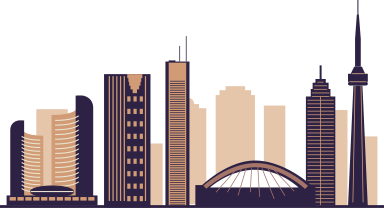 Canada

Saudi Arabia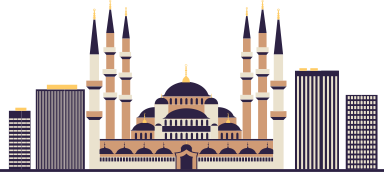 Turkey